Can you still recall those days that you are flirting with someone that you have crush on? When I was on my teenager stage, I had a crush in our school campus. He is the best mathematics teacher that I've ever knew, I like the way he teach, he smile, his perfumed and the way he dress up. I was to shy to flirt with him because I am not the type of girl that he like, and besides I'm one of his students. For me achieving a
Victory Hair
makes me more beautiful and sexy. I have to make it sure that I always brush my long shiny black hair and using
Extreme Style by VO5
after shower. I always make it sure that I could get his attention, so what I did is, study in advance so that in the next day, I can answer all the questions that he is going to ask.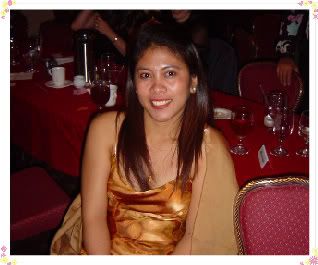 By the way, have you try to play a flirting game online? Vo5 has a new and exciting video game that you will enjoy and have so much fun called
Ultimate Flirting Championship
. This game which you play for points, you can create your own profile and join a chat room where two other people join in. You ask them a series of 5 questions and choose the person who answered it the best, simple and easy, check it out! I Invite you to visit their website and play this cool video game and also you can get a unique style on how to flirt.